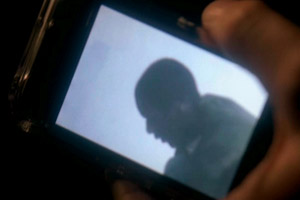 Jacob Gaines is the son of Nicole Gaines and Neal Gaines in "A Love for a Lifetime". Jacob attended the San Francisco School for the Gifted and graduated from a premedical course at Stanford University at the age of 17. In 2006, he pulled six kids out of a school bus wreck in Gilroy, California, and performed a tracheotomy on one of them.
His existence is the result of several interventions made by Dan Vasser in the lives of Nicole Gaines and Neal Gaines at various points in the timeline.
Ad blocker interference detected!
Wikia is a free-to-use site that makes money from advertising. We have a modified experience for viewers using ad blockers

Wikia is not accessible if you've made further modifications. Remove the custom ad blocker rule(s) and the page will load as expected.