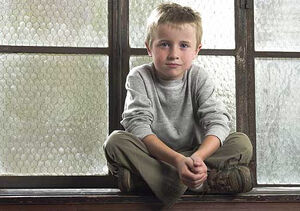 Charles Henry Wyson plays Zack Vasser in Journeyman.
Biography
Charles Henry Wyson is an American actor. He got his first big break with his present role as Zack Vasser on this time travel-themed sci-fi drama Journeyman. He is scheduled to appear in the 2008 film The Curious Case of Benjamin Button with Brad Pitt and Cate Blanchett.
External links
Ad blocker interference detected!
Wikia is a free-to-use site that makes money from advertising. We have a modified experience for viewers using ad blockers

Wikia is not accessible if you've made further modifications. Remove the custom ad blocker rule(s) and the page will load as expected.